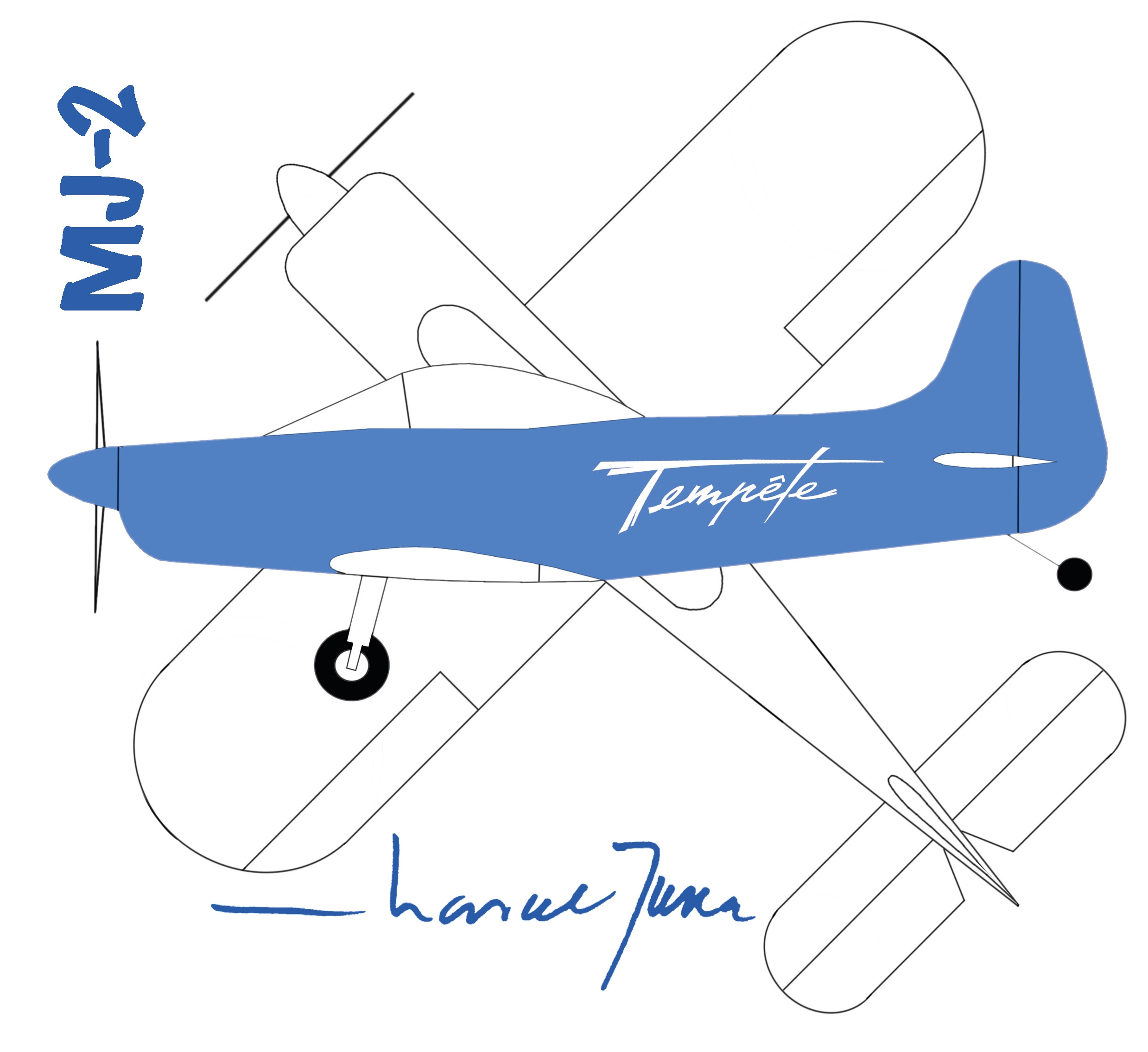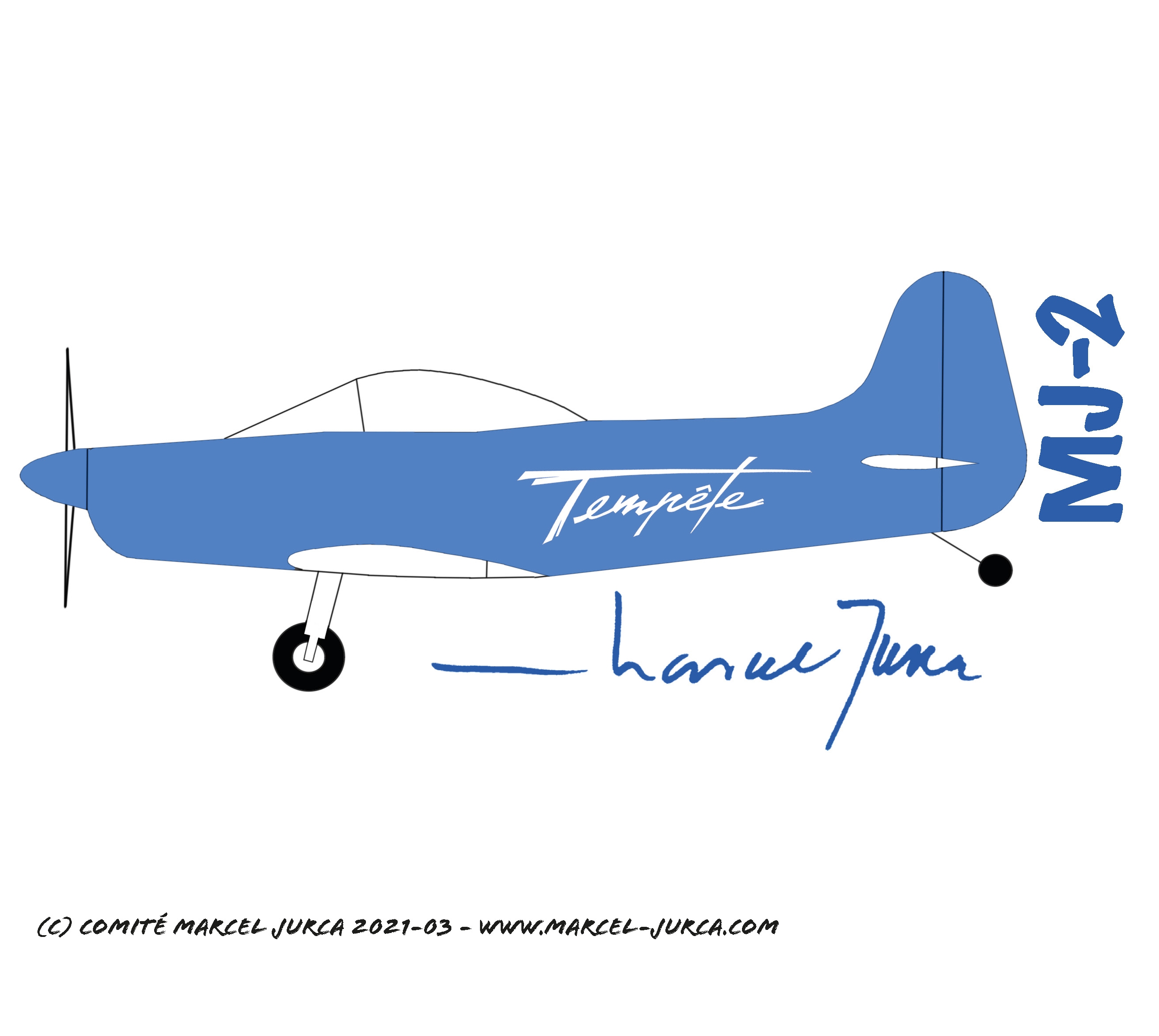 We are pleased to share some visuals representing Marcel Jurca's aircraft and based on the "3 views" representations from the drawings.
They are available from the Download area allowing you to make T-shirts, caps, mugs, bags...
Send us pictures of your creations!
The Jurca aircraft logos have been restored and are available to the manufacturers and owners if needed. Go to the contact section to make a request.
Note: Even though the prototype of the MJ-14 Fourtouna is under construction, it will remain a unique model and its drawings set is not distributed.